---
Corporate Security Intelligence Services, LLC
About (C.S.I.S.) - Private Investigator & Protection Services Agency in Miami, FL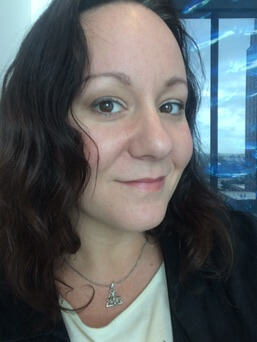 Our CEO, Marlene Maheux
Mrs. Marlene Maheux graduated from Loyola University New Orleans with a major in Psychology and a minor in Criminal Justice. She did a practicum in Clinical Psychology her senior year in an adult acute intensive psychiatric unit.
Before becoming a Private Investigator in 2014, she was president of an office equipment supply company for almost 15 years.
Marlene has a huge heart and this is how she became a private investigator. She started to work on teenage runaways, human trafficking, and missing persons cases. Since her career started she has been involved in the safe return of several children and adults. This is where she met her husband and founder of C.S.I.S.
In 2017 she organized a Human Trafficking Awareness Meeting for the community that included two other private investigators that specialize in runaway cases and a former victim and survivor of human trafficking.
In April 2018, Marlene became CEO of the Agency.
Here is some of Marlene's PI experience:
Surveillance, Undercover, Penetrate Secured Areas Legally. Raw Database Gathering and Analyst, Infidelity, Divorce, and Child Custody Cases. Missing Persons, Criminal Defense State / Federal Cases. Marlene is also a fully-licensed Armed Bodyguard and Security Officer. She has also worked in Executive Protection.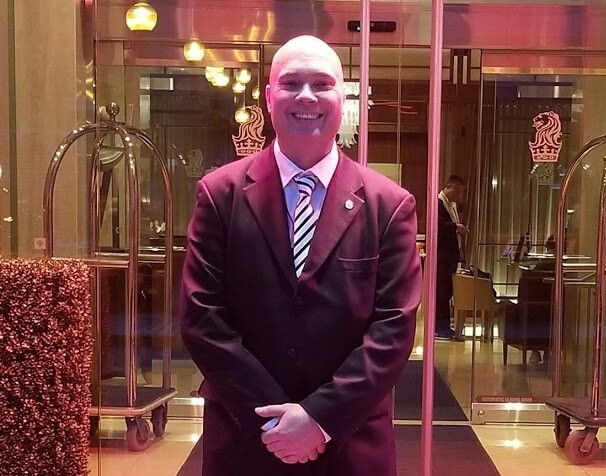 Our Founder, Jimmy Maheux
Our founder, Mr. Jimmy Maheux, has been a Private Investigator for over 20 years and has over 25 years of experience in the security protection industry.
• Independent Contractor Executive Protection / Bodyguard Services in over 17 Countries and Clients from over 35 countries.
• Accredited Judicial Administrative Commissioner (JAC) Investigator since 2006. (Criminal Defense Investigator)
• Licensed NRA Firearms Instructor since 2007 (Home invasion, Weapon retention, Safety..)
• Locating runaways, missing, kidnapped and human trafficked children and adults since 2000
• Former South Miami Area Director for Florida Association of Private Investigators, Inc. (F.A.P.I.)
Mr. Maheux has traveled to many parts of the world providing private protection services including: (Children's Safety, Family Vacation Security Escort, Business and Corporate Security convoy..)
He has also investigated several missing persons, pedophile, human trafficking, complicated runaway, homicide and cold cases.
Mr. Maheux, along with his wife Marlene, CEO of Corporate Security Intelligence Services, LLC., has worked over 40 missing and runaway children as pro bono cases. Bringing back a child or a missing adult is such a great reward that no amount of money can compare.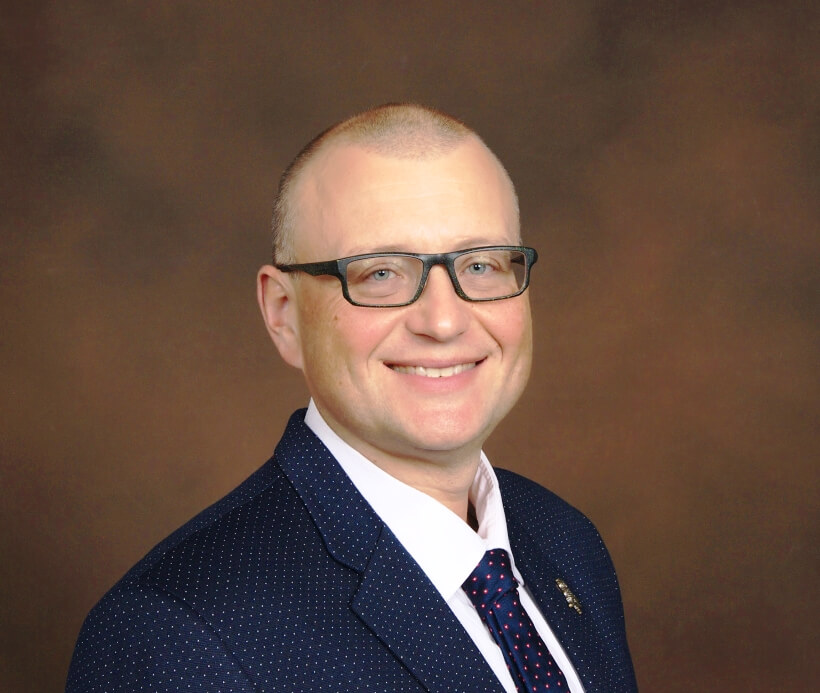 Andrey Stolbunov, Investigator
International Civil Rights
Andrey is a Russian Attorney-at-Law, former Chief of Human Rights Defense NGO "Spravedlivost" ("Justice"). Mr. Stolbunov earned his Master's Degree of Jurisprudence in 2003 from Moscow New Law Institute, Moscow. In 2011, he successfully completed an advanced course, "Legal Basics of NGO Activity" at The Russian Presidential Academy of National Economy and Public Administration (RANEPA).
From 2006 to 2017, Mr. Stolbunov was a Chairman of the Human Rights NGO "Spravedlivost" (Justice), Moscow, Russia. The NGO has been developing new technologies to facilitate public inquiry that would target corruption. Stolbunov is a former Editor-In-Chief of "Public and Legal Portal Justice," and a former member of the working group of the Presidential Council on Human Rights, where he participated in the drafting of the legislation on public monitoring of the government.
From 2007 to 2013, he was an expert for the Public Chamber of Russian Federation (government-based group of mediators between state and society). Since 2003, he has been practicing law in areas including protecting the interests of companies subject to hostile takeovers (corporate raiding), as well as consulting for commercial and not-for-profit organizations and defense in criminal proceedings.
Since 2020 Mr. Stolbunov is the Private Investigator Intern in Corporate Security Intelligence Services LLC.: Civil and Criminal Cases, Surveillance, Missing Children, Locates, Infidelity, Child Custody, Insurance Fraud, etc.