---
Private  Investigation
&
Bodyguard Services

CSIS is a Full Service Private Investigation and Bodyguard Agency Licensed by the State of Florida and the Department of Agriculture & Consumer Services. CSIS provides services nationwide with Clients from over 35 countries. CSIS has a proven track record of providing excellent services and dealing with many types of situations. From Investigations to Private Security, you can rest assured that no matter where, when or how complicated your case or security detail is, you will always get the very best services in the industry. Contact us to schedule an appointment.
We are fluent in 4 languages

At CSIS, it's important for us to be able to serve as many people as possible. This is why we offer our investigative and security services in English, French, Spanish and Russian.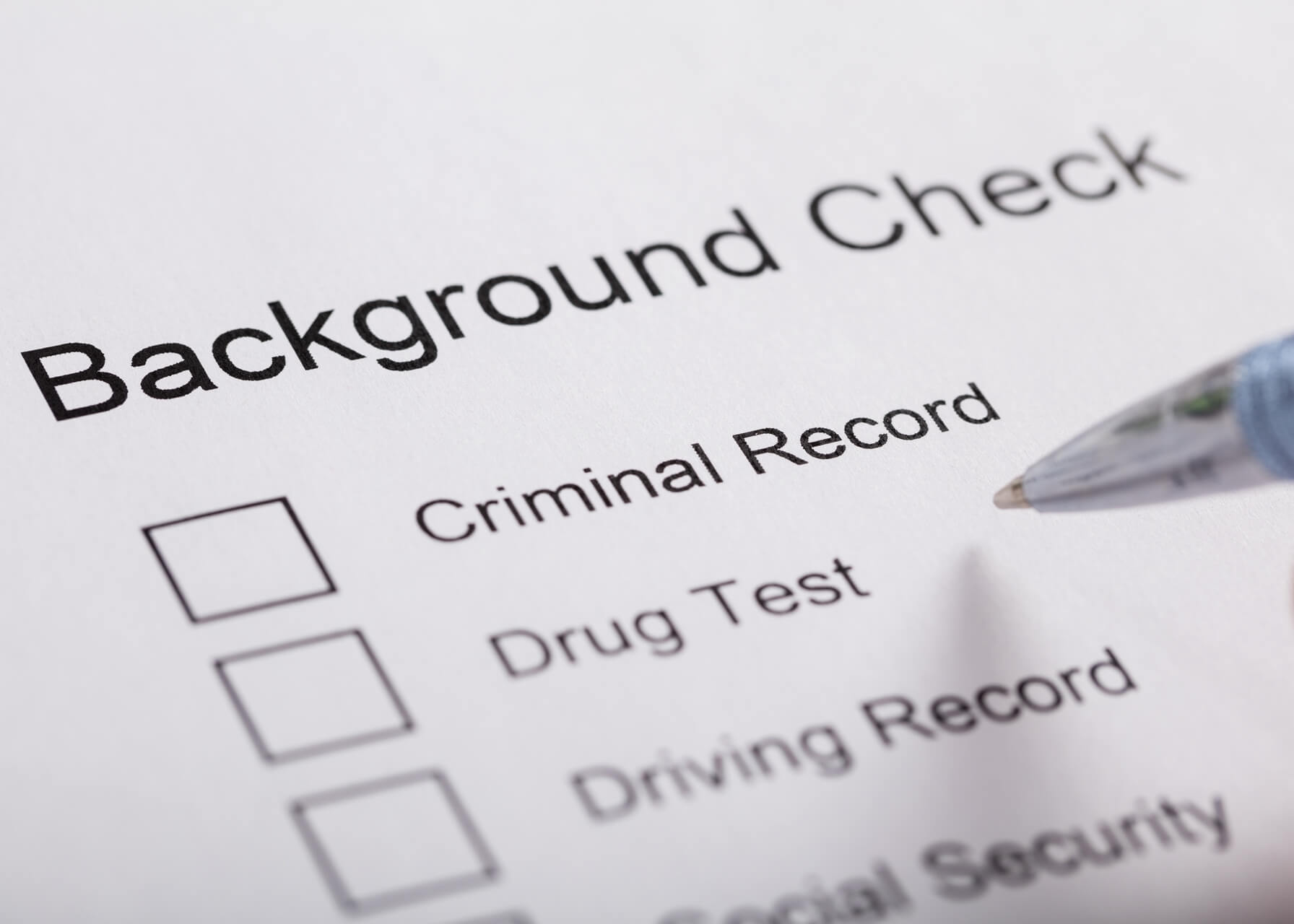 Corporate Security Intelligence Services, LLC (C.S.I.S.)
Was founded in 2012 and opened its door in 2013 after 2 years of building its global network of professionals thus enabling us to help clients in over 35 countries.
The founder and its co- Owner have a combined of over 25 years of Investigation and 20 years of Close Protection details experience in over a dozen countries. We use the latest technology and billions of raw data from providers specifically designed for licensed Private Investigators.
All cases and protection details are strictly confidential and we never share any information with anyone. No cases or services are too small or big.
"The Truth Shall Set You Free"
Several types of cases cause some clients to have: high stress, sleepless nights, difficulty focusing at work; be easely irritable, depressed, sometimes even suicidal.
This is what we call as the "The Not Knowing Factor."
This is where we come in and conduct a thorough investigation in order to separate fiction, here say and the facts. Therefore once we completed our investigation most clients now have the ability to make and choose what they are going to do. It helps them make educated decisions based on facts and proof.
Working with Lawyers
C.S.I.S. is a certified JAC Investigator for the state of Florida and can work with any JAC appointed case. We will also work directly with your attorney getting any evidence, witness or conduct surveillance all supported by a detailed report admissible and ready for court. We provide our services for family, civil, and criminal cases.